This fantastic talented group- The Ark have decided to say goodbye to the audience and go separate ways. This weekend I went to see them for the last time.
They entertained with their best concert ever and closed down with a big show and alot of love for us to remember forever.
I have known this stars since I was a teenager and I have created dreams together with them and they have taught me many beautiful things.
They have always been great inspirations and artists and friends. It has been a great journey and I wish them all the very best for their future. Thank you Ola, Mikael, Martin, Lasse, Jens & Sylvester.
I wish you all the very best!! Thank you for this fantastic time!!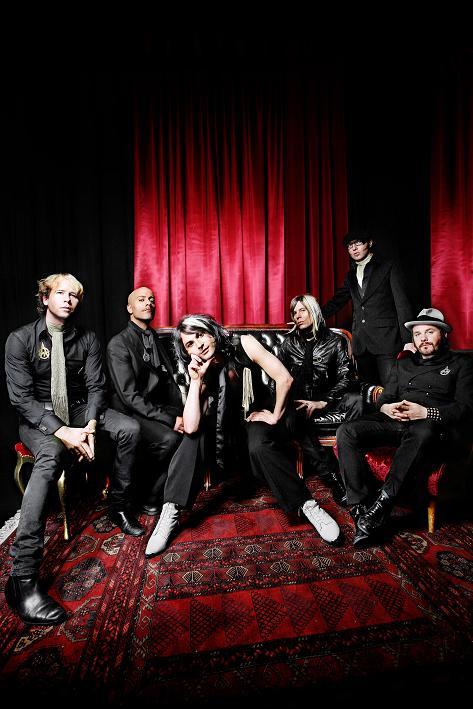 The video is from Italys summer show Festivalbar 2001, and for you who never knew how big they really where in Italy during this year here you might get a glimpse.
One of my absolutely favorite songs is Calleth You Calleth I.

Much Love!!
Louise Bramstedt - Lobra Loves