After many long years of work as designer around the world I decided to leave my life as designer in New York and move back to my native Sweden to start my own brand with shoes & accessories. In april 2011 I started this journey called Lobra and it has been a very exciting trip so far.
During Stockholm Fashion Week 13 aug the founder of Lobra – Louise Bramstedt got assigned the new talents award by The Swedish Fashion Council.
The Jury Motivation: The price "Rookies of the year 2012" is
assigned to a fearless ray of sunshine whose experience of
the world is translated into stylish products with an
exclusive touch. The jury welcomes more "party" into
swedish fashion and with this designers festive "splash of
colour" products our prayers has been heard. We are
convinced that she will take the lead when the swedish
fashion wonder is followed by this new shoe and
accessorie wonder. Rookies of the year 2012 is Louise
Bramstedt, Lobra.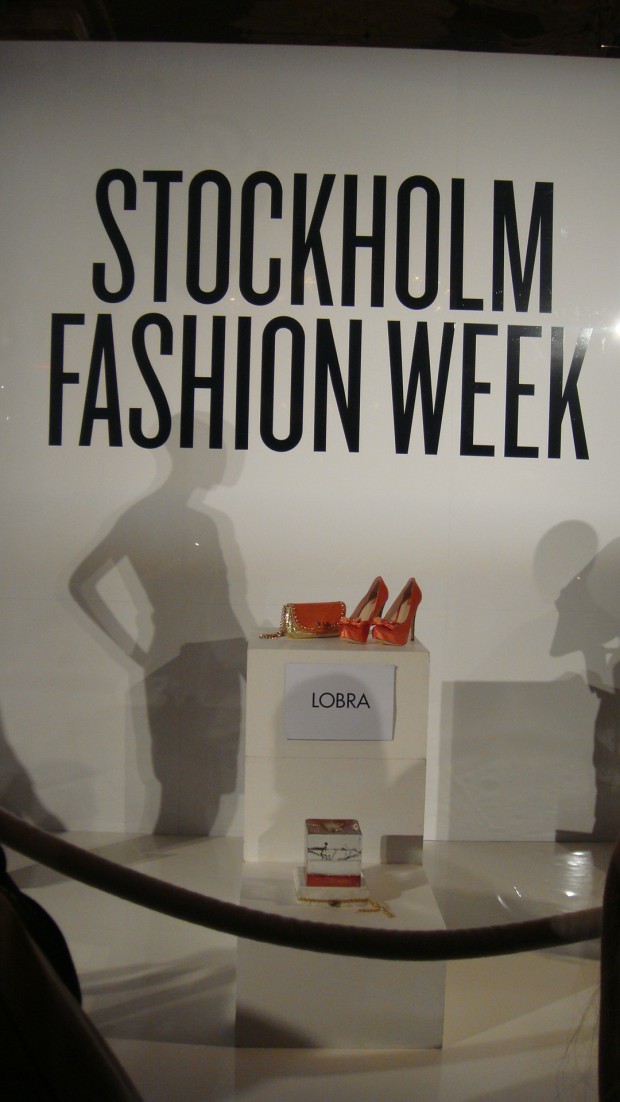 I would like to take the opportunity to thank family and friends that means alot to me that has supported me on this journey in rain or shine. Also my fantastic collaborators in Italy that knows how to make magical craftsmenship with alot of passion and love into each stitch and making. Finally I would like to thank the people connected to the Swedish Fashion Council and Rookies that believed so strongly in Lobra and also alot of love to the bloggers, press and others that shows their support. We send out all the Love to you all that believes in Lobra and wants to be a part of this journey together with us.
XOXO
Louise
Louise Bramstedt - Lobra Loves