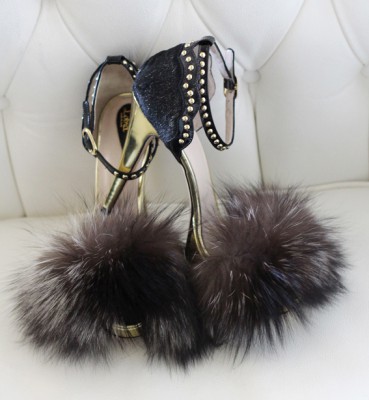 The Customline
Unique Luxury
We present to our clients a absolute unique product in a Bespoke concept. All our styles are created with unique custom made details and specially selected materials to fit each customers style and event.
We create styles where our clients will be a part of the process in choice of materials, trimmings and details for each personal choice and taste based on our selected shapes of the season.
We promise the highest quality possible on design, materials, craftsmenship and delivery for all Lobra Customline products. We love to create beautiful dreams for you.
Shoes Accessories & Dreams
Lobra is all about coquettish dreams of the Old Hollywood and Dolce Vita mood mixed with Metropolitan New York energies. Working together with some of the best craftsmen in Italy we always create products that speaks to heart and soul. We believe in craftsmanship, traditions and quality of our coquettish dreams.
The Lobra designs are always made with great passion and love into the smallest details.
We present unique details, elegant designs, fantastic materials of highest quality and always flirty with colours and shapes.
Lobra creates shoes and handbags for Glamorous Divinas that loves to shine wherever they are.