Rihanna all white in a sleek pantsuit at Billboards Music Awards. So fresh!! She was nominated for 18 awards!!
She is always in the frontline and push her style always forward. This Dandy/Marlene Dietrich take is a yes for me.
FYI: Rihanna is wearing a Max Azriasuit, Neil Lane earrings, a Solange Azagury Partridge necklace, rings by Cartier, Jack Vartanian, Harry Winston, and Neil Lane, and Louboutin shoes.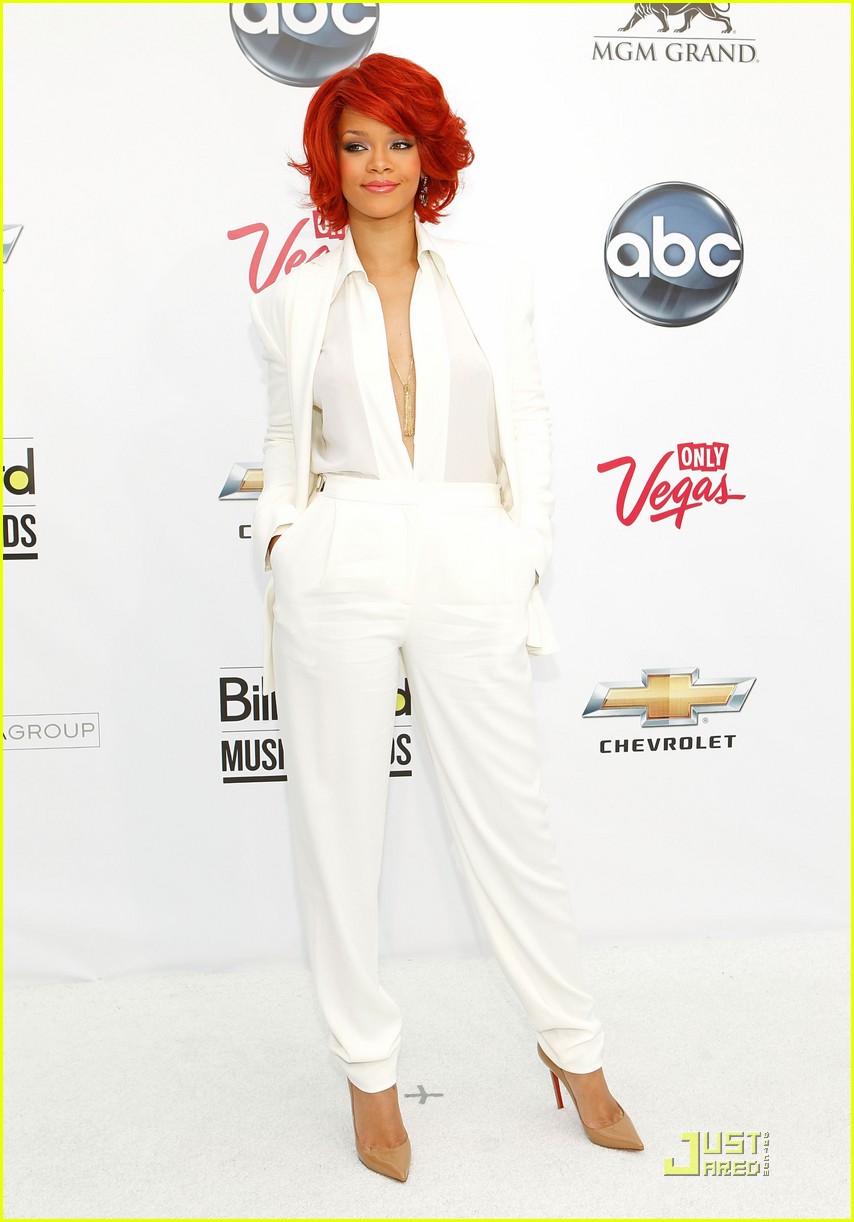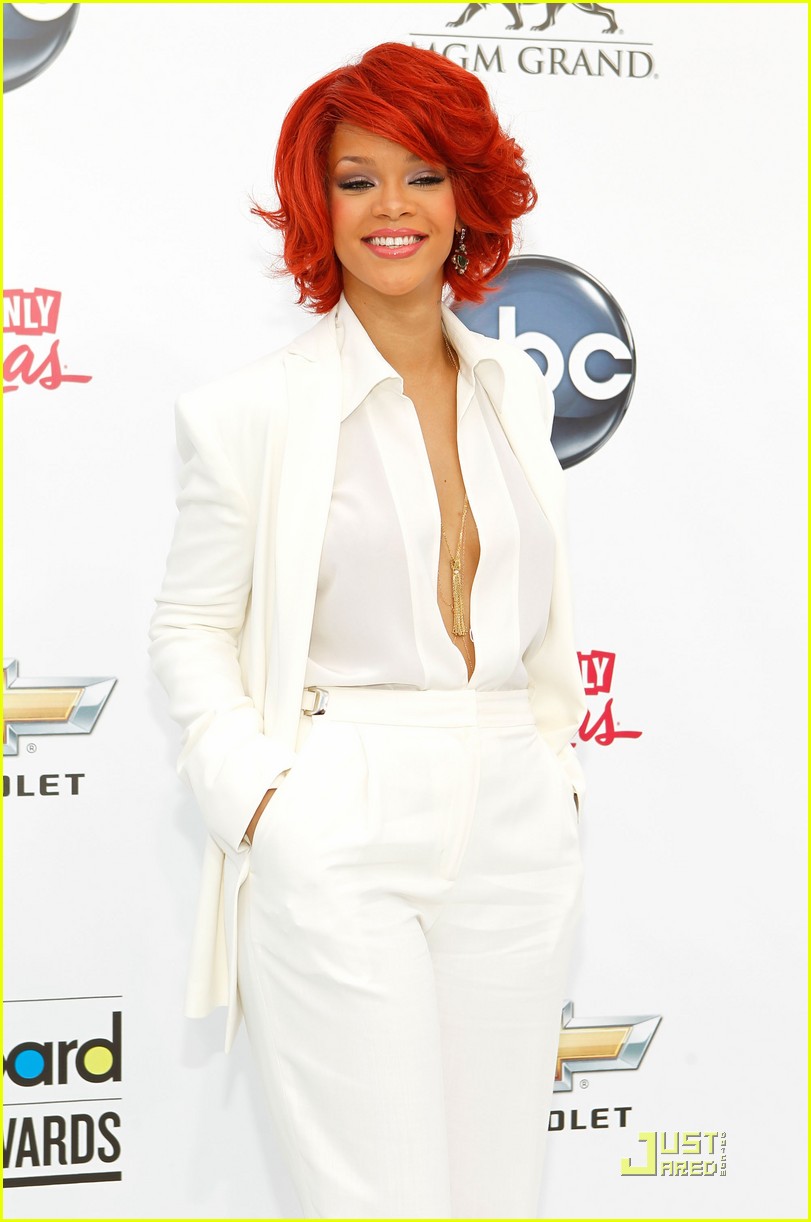 See more pictures at justjared
Louise Bramstedt - Lobra Loves