Women are Clever, Intelligent, Beautiful and Sexy. Christine Bördner is an inspiering art director in Berlin that launched the
I Love you Magazine 2009 to help women stay inspired and love themselves.
Her Magazine is  Creative, Sensual and Feminine at it´s most with a presentation like a printed blog.
A true Inspiration and Lobra truly Loves You!!
I LOVE YOU MAGAZINE MANIFESTO
WOMEN ARE BEAUTIFUL
WOMEN ARE SEXY
WOMEN ARE CLEVER AND INTELLIGENT
LIFE IS CHANGE. CHANGE IS GOOD.
FASHION IS THE DISPLAY OF CHANGE
LIFE IS IRREGULAR.
LIFE HAPPENS QUICKLY,
BUT NOT ALWAYS.
TODAY'S COMMUNICATION GETS FASTER
TODAY'S COMMUNICATION GETS
MORE PERSONAL.
FASHION HAPPENS EVERY MORNING.
THIS (MAGAZINE) IS TO HELP YOU
STAY INSPIRED.
…IS TO KEEP YOU INSPIRED AND LOVE YOU(RSELF)
http://www.iloveyou-magazine.com/
http://www.nolayout.com/i-love-you-magazine/i-love-you-3/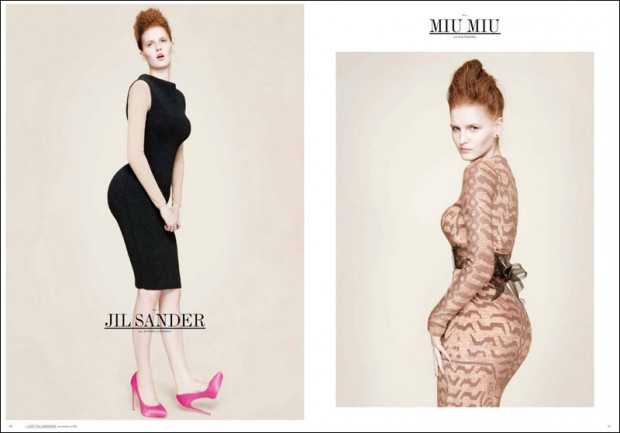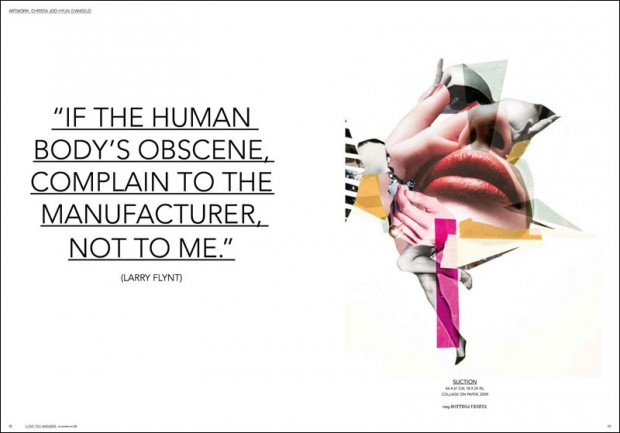 Louise Bramstedt - Lobra Loves