We are so excited about the new collection "Club Silencio/Red Velvet Hotel". This weekend me and my team have put the last details in for the Lookbook shooting of the FW12/13 Collection. This collection will be darker, more sensual and mysterious with alot of red, gold, black and exotics. Here are some of the pictures from the making of the Photoshoot of this collection that will launch during Stockholm Fashion Week 7-8 february.
To me being a designer and create collections is also about conceptbuilding and storytelling. Each season I build a story and around that I create a world to where I want to invite people. So here is a sneak peek into the world of Lobra for Fall/Winter 2012/13.
A red voluptious satin duvet for the Red Velvet Hotel mood. I am very happy for the Sewing Machine Ruffler so I didnt have to make 9 meter hand pleated edges. The bottons was all fabric covered to match the duvet and fastened by my hand. Many late hours on this piece. It will look so lovely on the shooting I am sure.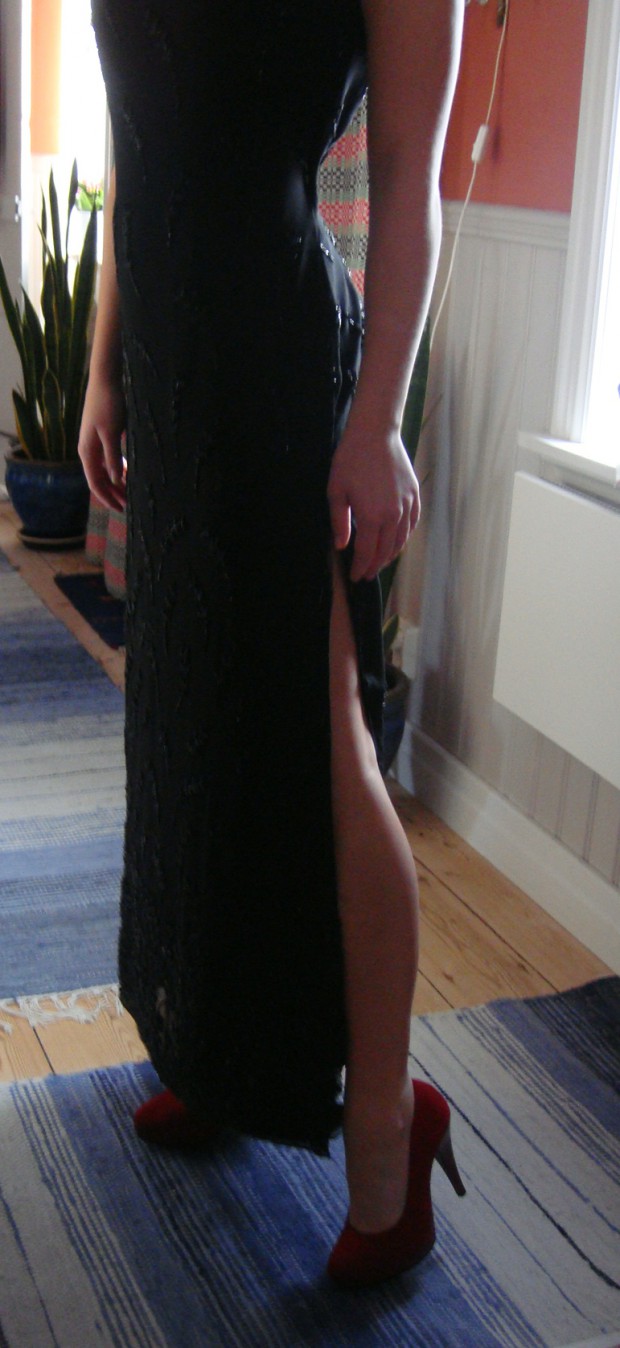 This time I decided to have a collaboration with the students at  sewing school Textile/Design at Jenny Nyströmsskolan in Kalmar that worked together with me on the outfits for the Photoshoot. They did a great job and am looking forward to 2 dresses tailormade for me to wear during Stockholm Fashion Week.
Louise Bramstedt - Lobra Loves